The Wedding
Sunday, May 26, 2019
4:00 PM
Ceremony and Reception
The Samoset Resort on the Ocean
220 Warrenton St, Rockport, ME 04856, USA
Other Events
Golf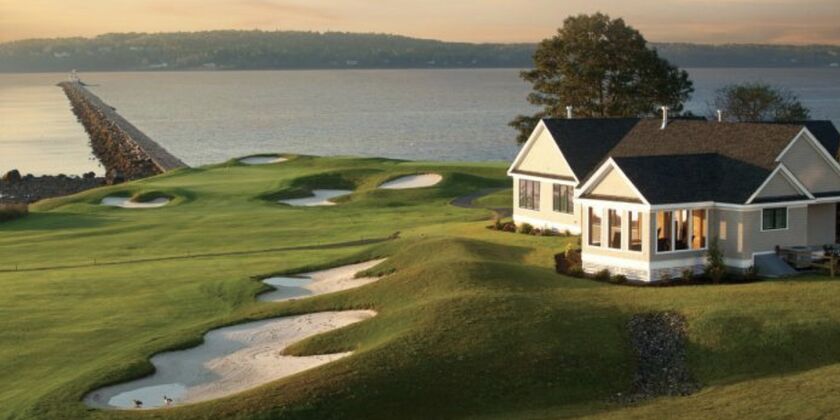 Saturday, May 25, 2019
8:00 AM
Samoset Resort
220 Warrenton St, Rockport, ME 04856, USA
We would like to invite you to play golf on Saturday morning. The golf Course is located on premises. Tee times TBD. Please RSVP below if interested. Reach out to Jack with any questions.
Welcome Drinks!
Saturday, May 25, 2019
7:00 PM
The Clubhouse at The Samoset Resort
Please join us on Saturday evening for drinks to kick off the celebration! We look forward to seeing you there!